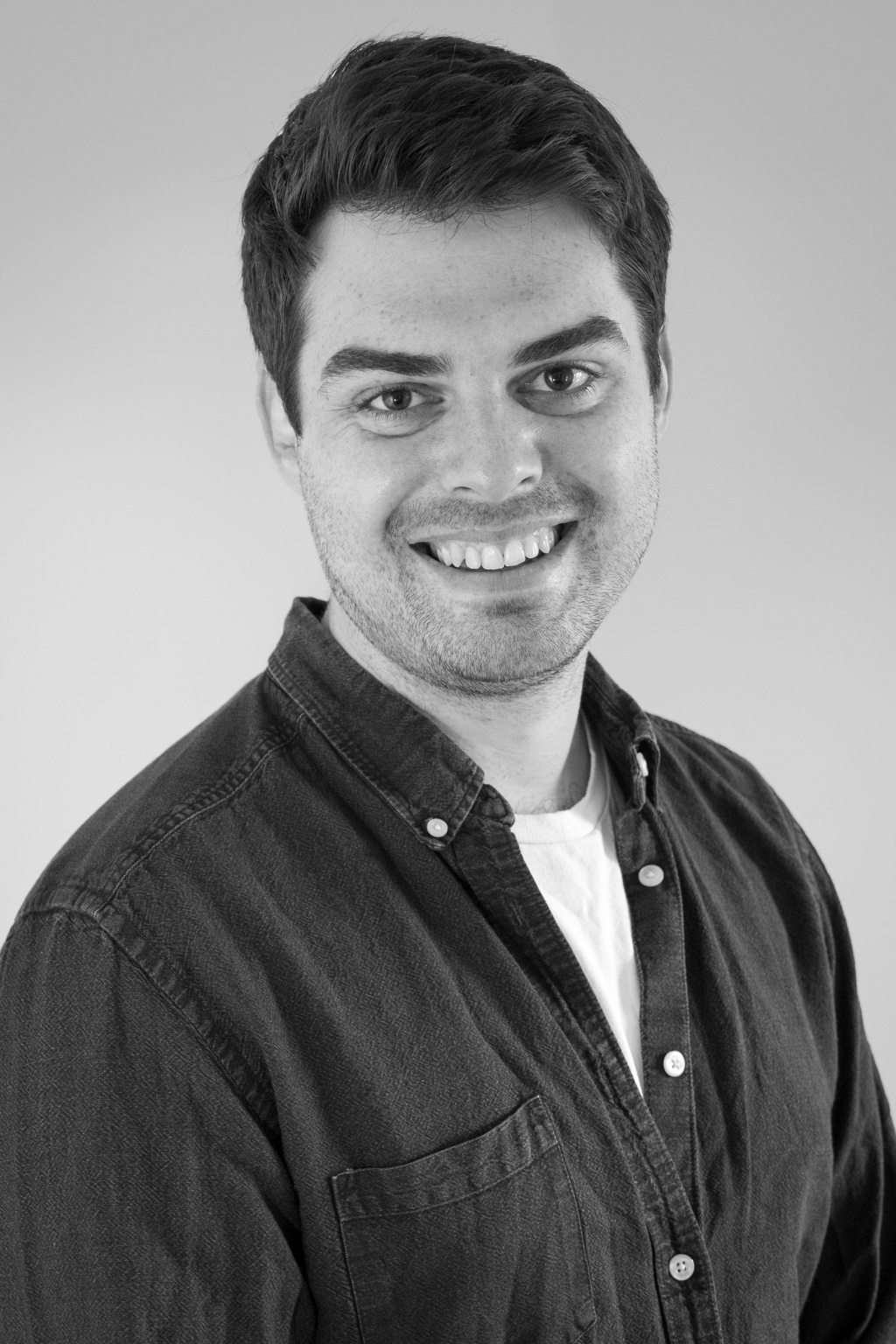 Hugh Leoidsson
Product Designer | London, UK
A multi-disciplinary and adaptable designer with experience in presenting an accessible user interface for complex technology. Seven years experience in designing products for a range of different industries such as insurance, food and e-commerce. 
Since working in startups, I have had a high level of responsibility, and I am involved in most aspects of the business. A conscientious team player with excellent communication and problem-solving abilities. I am intrigued by the relationship between artificial intelligence and design. As well as being excited by new ideas I attend training events to improve my skills. My goal is to join a motivated, and talented design team to create exciting products built in collaboration.
Currently, I work at AltViz, an enterprise technology business building an Intelligent Automation Platform. As AltViz is a small startup, I have had to be a very adaptable team member and developed a variety of skills in different roles. Primarily I am the solo Product Designer, crafting the user experience and interface for all of our products. Alongside this, I am a Product Owner responsible for delivering new products and features to our customers.